The most terrifying death is at 1:07; the most embarrassing death is at 1:15.
You don't have to endure shark-, skydiving-, and cop-inflicted deaths in GTA V just to see them, all thanks to silky-voiced superfan/YouTube power-user "brysi", who made "Dumb Ways To Die in GTA V", a wonderfully literal folk rock song/music video tribute to all the game's fatalities.
The self-proclaimed "Video Game Song Guy" has a slew of other video game songs; waste your afternoon with them on his YouTube channel.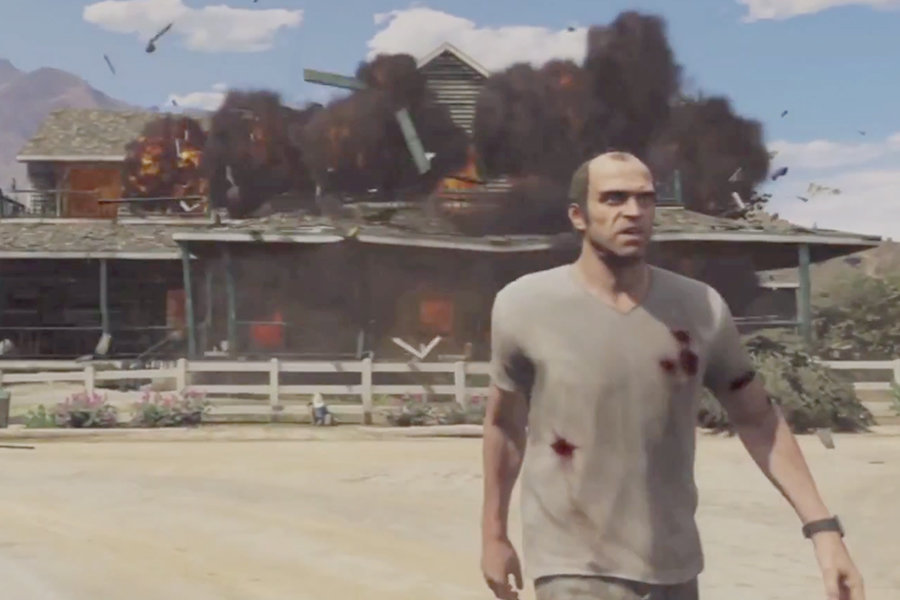 RELATED: FAT JEW TEACHES SUBWAY YOGA TO THE HOMELESS
[via Mashable]