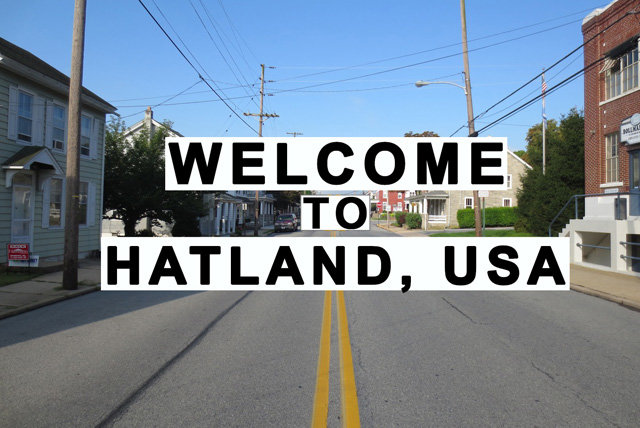 Adamstown, Pennsylvania is about as far from the bright lights of Hollywood as possible. For one thing, it's a one-horse town of 1,700 in the middle of the country's second-largest Amish population. For another... nope, actually that pretty much sums it up.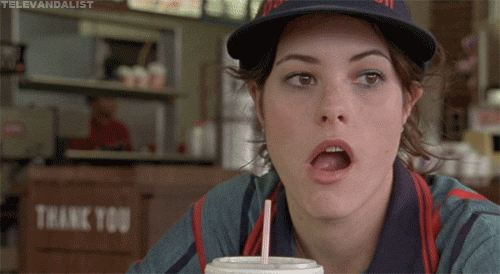 But there is a faint glimmer of Tinseltown there, and not the small-town-chick-thinks-she'll-get-famous-immediately-if-she-just-heads-West sort. It's Bailey of Hollywood, the OG American hatmaker founded in 1922. Back then, George Bailey was a fixture at fledgling movie studios, getting his hats on the heads of the stars. Now, Bailey is operated by a parent company out of Adamstown.
In the 20th century, leading men loved Bailey hats...
The 91-year-old milliner's world-renowned hats covered the heads of pretty much every important actor to grace the silver screen in the early days of "talkies". Humphrey Bogart, Cary Grant, and Bing Crosby were just some of the California brand's biggest fans.
...And a bunch still do today.
Though everyone you may know is on the snapback or five-panel train (or maybe the 59Fifty train, but... weird), latter-day icons like Boardwalk Empire co-stars Michael Shannon & Jack Huston, as well as crossover lounge lizard/VMA winner Bruno Mars, have been spotted in the brand. (Note: Huston's in-character hat in the above picture isn't a Bailey -- just don't tell him that.)
"America's Oldest Hatmaker" has been in Adamstown for, like, ever.

In the mid-20th-century, Bailey was acquired by Bollman Hat Company, an institution that has covered 13 Adamstown acres since it was founded in 1868. Its red brick facade looms over the modest single-family homes around it, a testament to America's once-proud manufacturing heritage.
The factory used to employ most of the town, and has survived a devastating fire and two World Wars. These days though, its main foe is overseas production & fashion?s decreased demand for hats, and it currently employs only around 285 people.
Tips for making hats in the US these days: 1. Find friends. 2. Get organized.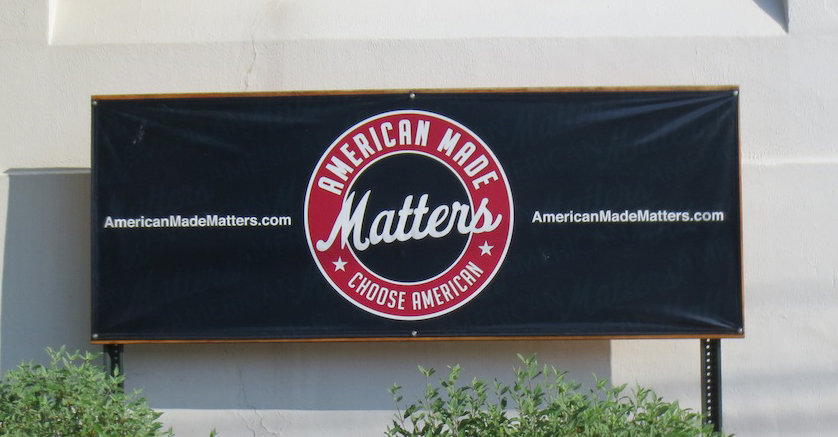 In front of the factory, Bollman proudly reps its participation in American Made Matters, a domestic-manufacturing coalition formed after a rough round of layoffs in 2009. Aside from the vacuum makers & steel forgers (and Bailey, of course), AMM counts #menswear favorites like Randolph Engineering, Duluth Pack, Billykirk, and Tellason in its ranks.
Stay up on the coalition's patriotic crusade right here, or shop our favorite member brands, below.
Have a wool allergy? Sorry, you cannot be a hatmaker.
After a stroll through the offices (the walls of which are sagging with paraphernalia heralding the companies? proud heyday), we headed out of the air conditioning and into the factory.
Bins of wool, stacks of wool, piles of wool, and gross, off-white wool dangling from pipes (which were spewing water vapor to keep the wool pliable, generating a crushing humidity) all made the carding room look & feel like Lamb Chop's post-industrial nightmare.
The employees aren't Amish?! WTF?
The factory is at the northern edge of Lancaster County, where almost 18,000 out of the state's 56,000 Old Order Amish live, the employees there have always been plain-old, progress-lovin' Americans. And they're not just employees -- they're employee-owners, which is part of the reason that some have been at working there for more than 50 years.
Despite (due to?) the fact that they weren't Amish, all the workers were super-friendly, which is no easy feat when working in a place one men's lifestyle website called "Lamb Chop's post-industrial nightmare".
There's enough workshop porn here to last a hipster years.


At each well-organized work station, everything was in its right place. For anyone who works with their hands -- we're looking at you, Elitist Brooklyn Hipster -- discovering new areas would be like flipping a page of Penthouse: Factory Edition. It was basically workshop porn.
Blocks (the hatmaking equivalents of a shoemaker?s lasts) worn smooth from years of use were stacked neatly on shelves. Electronic doo-dads were slotted into massive wooden organizer shelves.
Oversized wooden football shapes called cones are racked similarly, chaotically nicked but plainly numbered, waiting to get called in to be wrapped with wool in an early stage of production.
Even the sewing stations were laid out perfectly, with different feathers and hang-tags tacked as reminders above the desks.
And about those machines: The hulking masses of moving metal -- the ones that make thousands of high-end, high-price hats every year for Bailey and the other brands under Bollman?s umbrella -- are ancient. ?No one makes new versions of them, anymore?, Rongione said, pointing out a flyswatter-esque arm that smacks the ends of the wooden cone.
But back to the hatmaking...
This being America's Oldest Hat Factory and all, there were obviously hats around. A lot of hats. Like, remember that scene from The Prestige, in which there were a lot of hats? There were more hats than that.
Now you want one of Bailey's made-in-Amish-Country hats. Our favorites:
Just like we saved you the trouble of going to Amish country, we took the hassle out of picking a made-in-the-US headtopper from Bailey of Hollywood's collection. These five will transition from summer to fall with ease. For even more hats, check out the brand's website.
RELATED: 6 HEISENBERG HATS TO WEAR WHILE BLOWING UP GUS FRING
[Carey Grant photo: TikiLoungeTalk; Humphrey Bogart photo: Fedora Lounge]