Hashtagging is something you should know about. If you don't know what hashtagging is, either:
Do some light research on the subject, and integrate yourself into mainstream youth culture; or,
Close this browser window, throw your computer into a river, and become a beach bum, farmer, or average North Korean person.
Once upon a time on Instagram, there was a hashtag. The people using it did killer stuff, like eating salads made with $100 bills instead of lettuce while riding jet skis; walking white tiger cubs on leashes as pets; sharing tapas with Oprah. All under the same hashtag.
What could the common denominator be? What is the hashtag?
You kind of want to know right? It's:
#BLESSED.
It's simple. Rappers, movie stars, and disgustingly rich civilians with incredible access & privilege would put up photos of themselves doing awesome stuff, and use hashtag #blessed. The whole movement was totally fine with me. It made total sense BECAUSE THEY ARE ACTUALLY SORT OF BLESSED. For example...
Diddy
French Montana
Beyoncé
Each of them used #Blessed as the photo caption (or easily could have), and that's totally reasonable within the context of how extraordinary their lives are.
It was a hilarious internet-culture phenomena, one that made us laugh at celebs' absurd self-importance while making us feel bad about ourselves for eating chicken salad over the sink the previous night for dinner instead of doing whatever awesome sh*t they were doing. I loved it.
But as with almost all good things on the internet, #blessed became a trend, at which point its spiral into shittiness was rapid and unstoppable (see: #swag). Normal Instagrammers began using #blessed for their own photos, but instead of being in a tropical paradise drinking liquor that made you millions of dollars, they were looking out onto an interstate from the balcony of a Fort Lauderdale Holiday Inn Express. Or drinking a cappuccino at a mediocre cafè in Phoenix.
I'm not saying that having a cappuccino in Arizona's most populous city doesn't sound nice. I understand that every day breathing above ground and not starving in an underdeveloped country where you eat rubble in a bowl in the mornings instead of cereal is something to be thankful for. BUT HAVING A CUP OF COFFEE WITH FOAM DOES NOT MAKE YOU #BLESSED.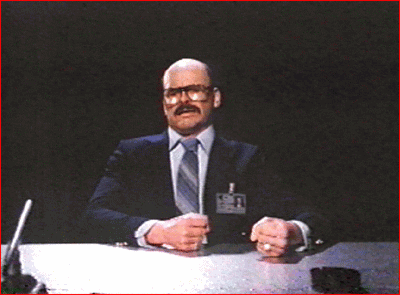 So I searched Instagram for all photos using this hashtag, and the results were mind-blowing. See below
(Sidebar: There are a lot of people on Instagram who add #blessed to photos of their children, and I can't argue with that, because the ability to pro-create and raise offspring is truly a blessing. It's still wrong to use it, but I get it.)
6 Flagrant Misuses of #BLESSED on Instagram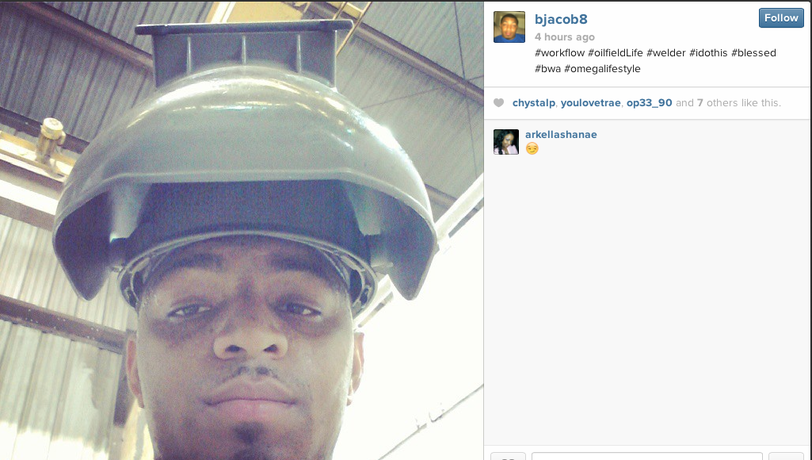 Dude, you're a metal worker. That's a noble profession. You might even have good dental insurance. But #blessed? Not so much.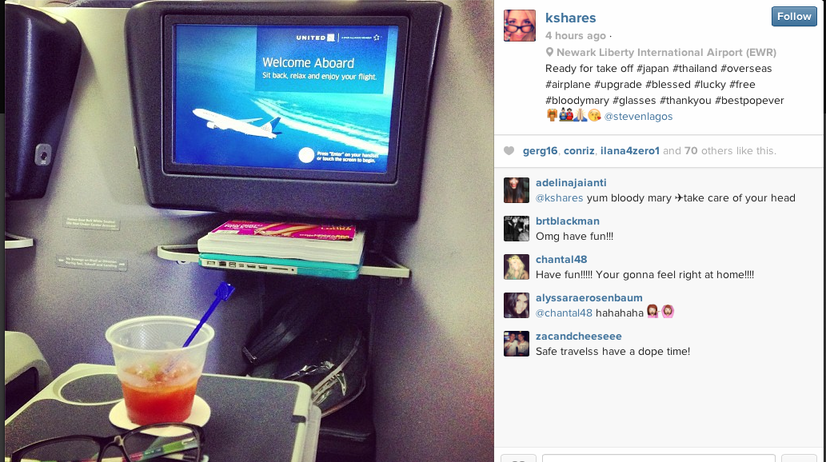 HOLY SH*T YOU'RE SITTING IN FIRST CLASS??? I DIDN'T REALIZE BILL GATES WAS ON INSTAGRAM!! You upgraded by paying roughly $150 and got a personal TV, and while I agree that's very swaggy, it's not #blessed.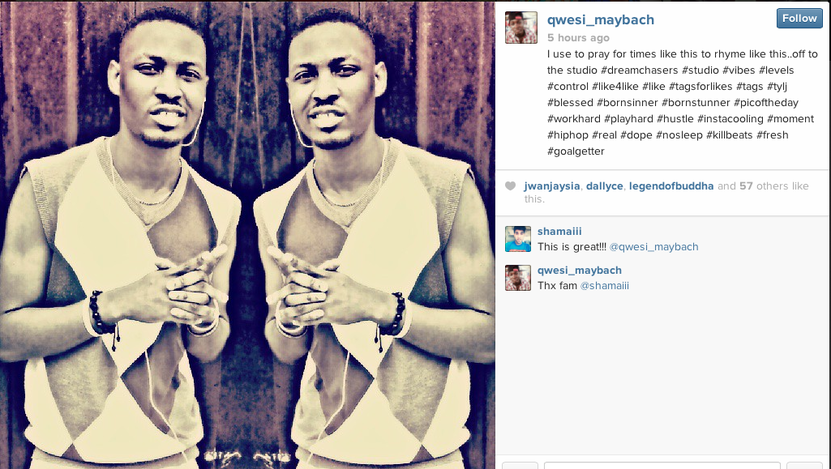 You're a struggling rapper. How about using #GRINDING? #HUSTLE? #TRYINGTOLIVEMYDREAMS? If you were #blessed you'd probably be eating a mango with a stripper whose ass is so big you can rest objects on it.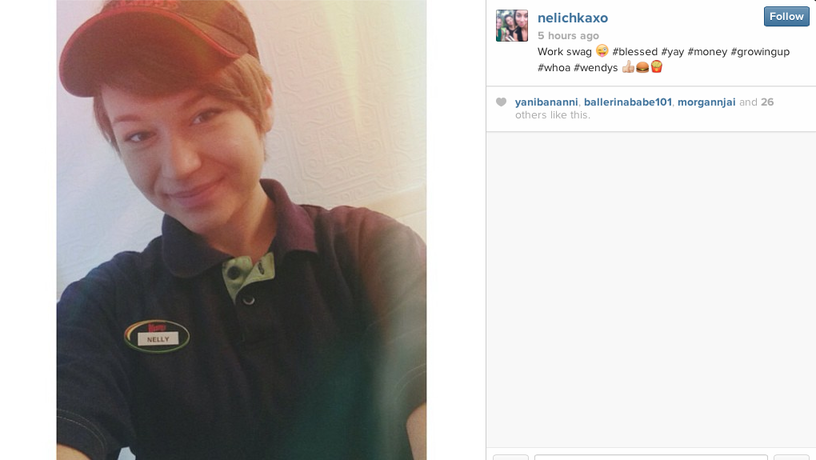 You work at a Wendy's. You put in an honest day's work for an honest day's pay, which can never be wrong. But you come home smelling like fries and are most likely mistreated by a corporate system that doesn't care about people who aren't wealthy.
#BLESSED? NOPE.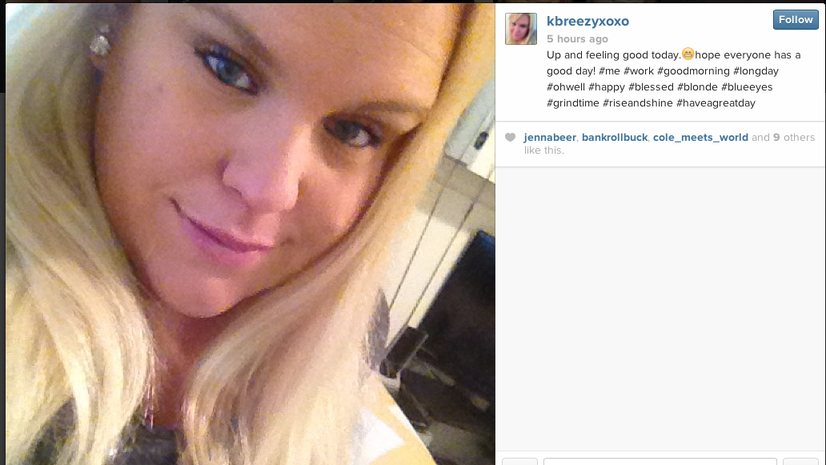 God made you the female John Goodman. Your use of #blessed confuses even Him.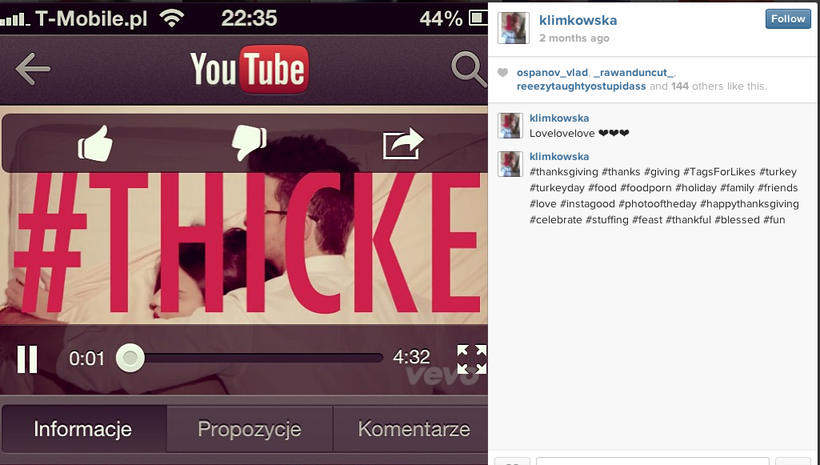 YOU'RE LISTENING TO ROBIN THICKE ON YOUTUBE. THAT IS A PRIVILEGE THAT BILLIONS OF PEOPLE HAVE. SEE? ANYONE CAN DO THIS! DOESN'T MAKE YOU #BLESSED.
Am I wrong here?
Love your life and celebrate everything you do, no matter what it is. Always be proud of who you are.
BUT YOU ARE NOT #BLESSED. SORRY.
WANT MORE ARTICLES FROM THE FAT JEW? YES, YOU DO. CLICK HERE.