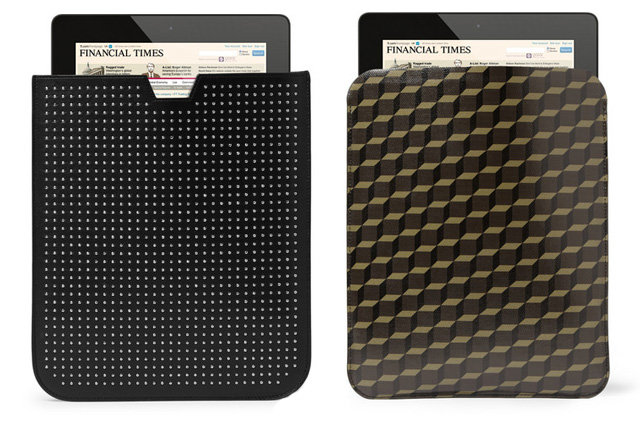 Do you want an affordable iPad case? One that?s gonna keep your iPad scratch-free? Or has a handle on it? Or was artisanally made at some live/work space in Bushwick? Well then?
STOP READING THIS ARTICLE, YOU SAD SACK OF PROLETARIAN SH*T, BECAUSE I?M SHAKING DOWN CASES YOU/ME/MOST OF AMERICA AIN?T GOT THE GUAP FOR.
Few can afford to shop based on price alone, but if your bank account is offshore, and Veblen is the homie, you just might need to cop an iPad case that costs more than the tablet itself.
CLICK THE GALLERY TO DISCOVER THE ABSURDLY COMMONPLACE DETAILS THAT PUSH THESE CASES OVER $399 USD.
RELATED: 8 CANDLES THAT AREN'T MANDLES