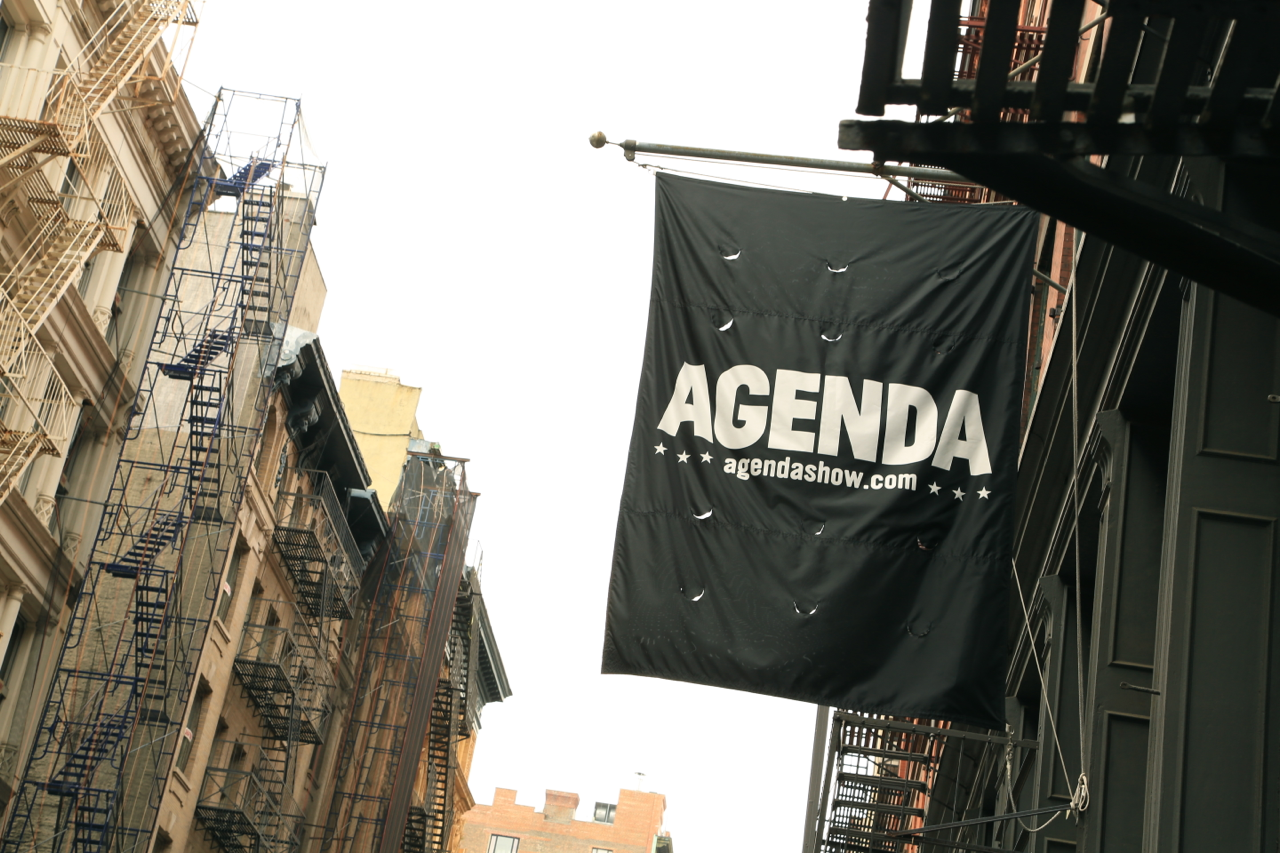 With Agenda New York 2013 right around the corner from Crosby's offices, you know we had to stop by to see the homies and check in on streetwear's coming season. There was too much killer merchandise for us to even begin to cover it all in this post, so with extreme bias, here are a few products that caught our eyes.
Though this is but a tiny sliver of what we saw on the floor at 82 Mercer, we can confidently say that streetwear's future looks very bright for 2014.
See you in Long Beach!