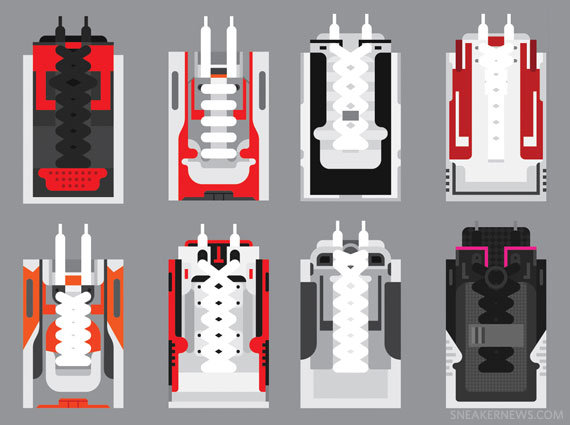 I get it. It's art, in a way. After about 2-4 minutes, depending on the strength of your right brain, you'll be able to identify all of the Nike profiles in Andrei Boghita's very abstract sneaker art. Some obviously easier than others, but I caught the Nike Air Maxes, Flyknits, Yeezys, Concords and more.
Boghita must've been inspired by Pawel Nolbert, who created those Yeezy 2 cubes about a year ago, but either way, Sneaker Freaker brought Boghita's artwork to light, and as complicated as it looks, it works and I enjoy it.
The trick is focusing on the midsole, which can be seen at the outer edges of the vertical rectangle that these sneakers have become. He uses the mainstays in the sneaker world, from the infrared Air Max 90, and Yeezy 2, but them goes to the Nike Zoom Generation and Waffle Racer, which you don't see as often in the sneaker Art world.
For more and a complete list of shoes at Behance and Andrei Boghita.
BALLING ON A BUDGET WITH COLTRANE CURTIS. CLICK HERE.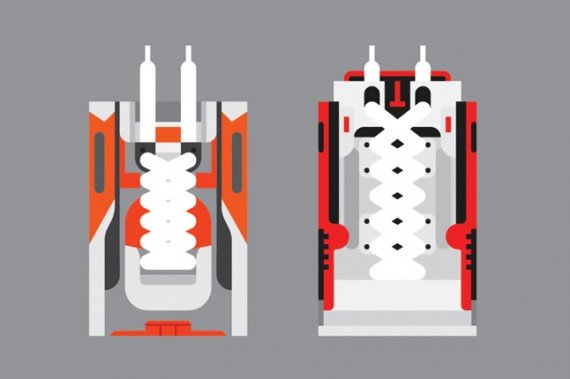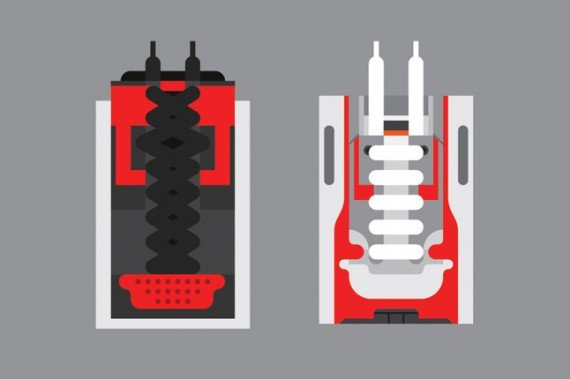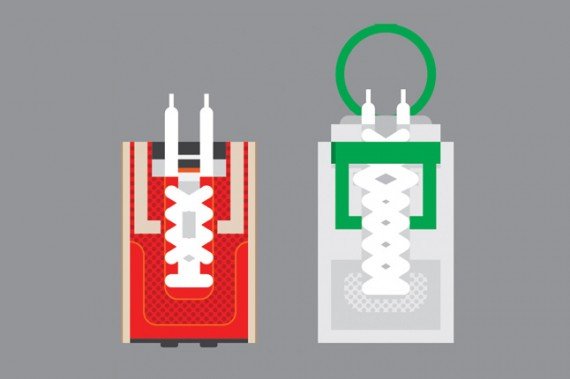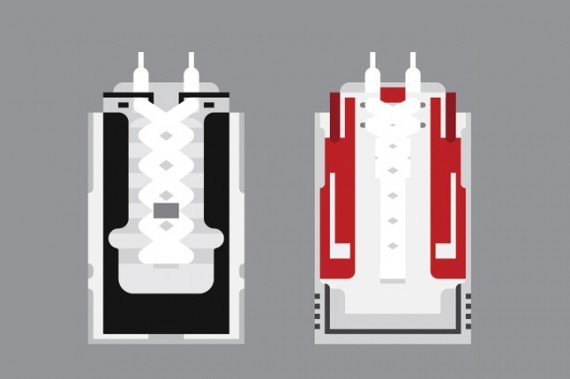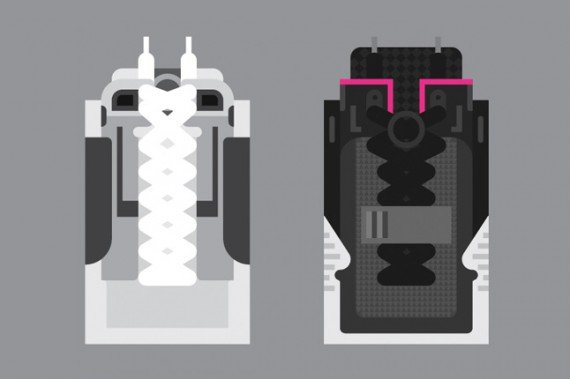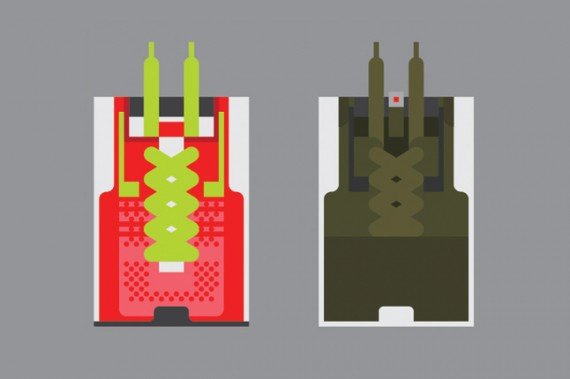 [via SneakerNews]