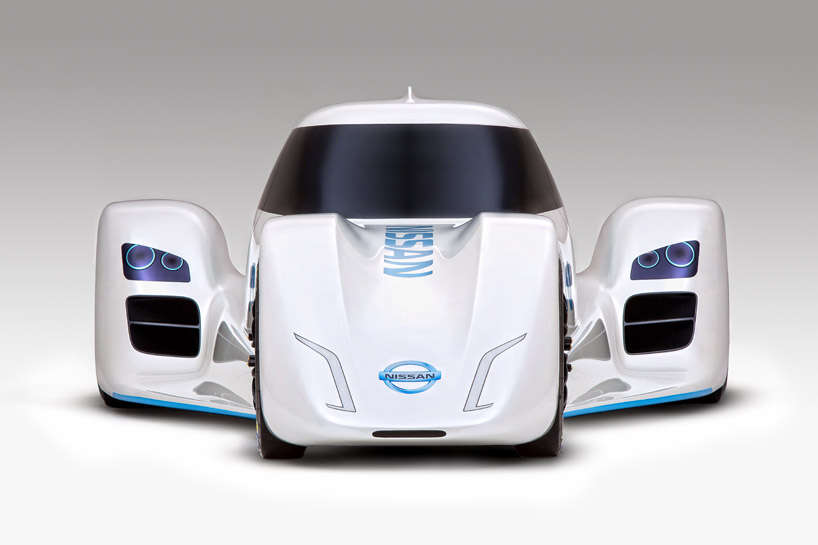 It's hard to believe something Nissan's badass ZEOD RC could share anything with Nissan's dorky Leaf EV, but the two machines are powered by the very same lithium battery technology. Mind-blowing, I know. It's like finding out Pyrex's shirts were actually just Rugby shirts.
Other than that, though, the ZEOD RC has nothing in common with the marque's twit-mobile. This long-snouted Great White has an incredibly wide rear axle that connects two massive tires in sleek, enclosed wheel wells.
Those tires will thrust the ZEOD to speeds of 300khm (186mph) Those wheel wells actually house the headlamps for the car as well (it's intended for the 2014 Le Mans 24 Hours, so it'll need 'em.)
Check out the images below. How does this match up to Mercedes' EV package?
RELATED: NOT ELECTRIC -- STILL AWESOME.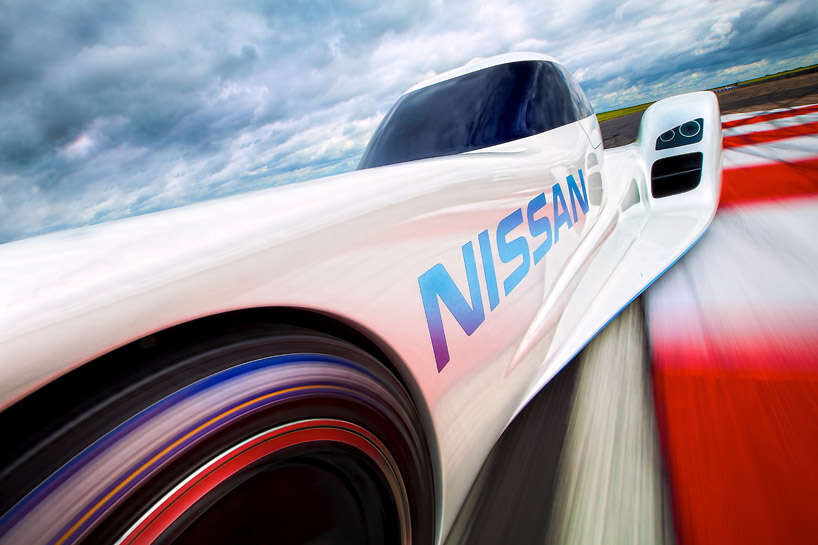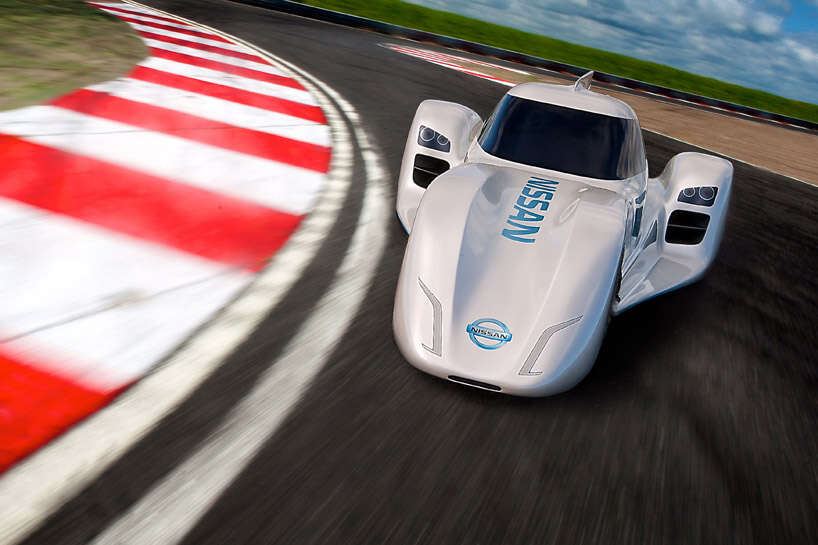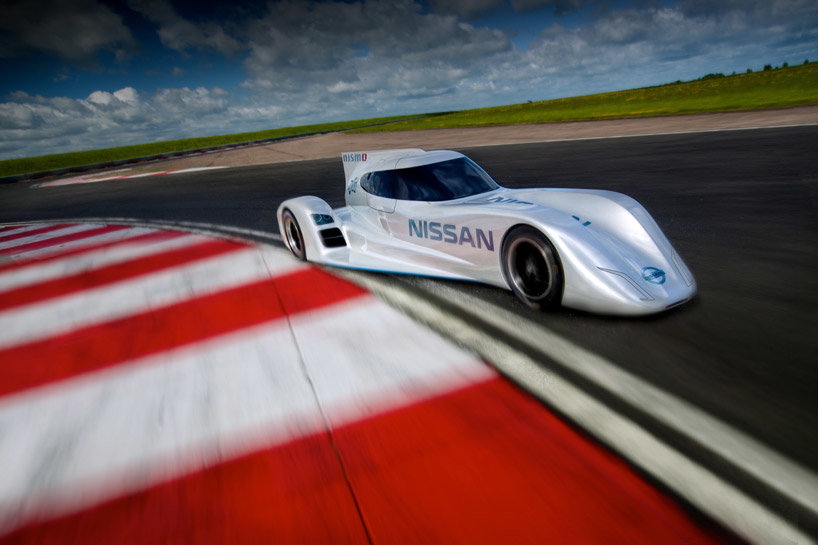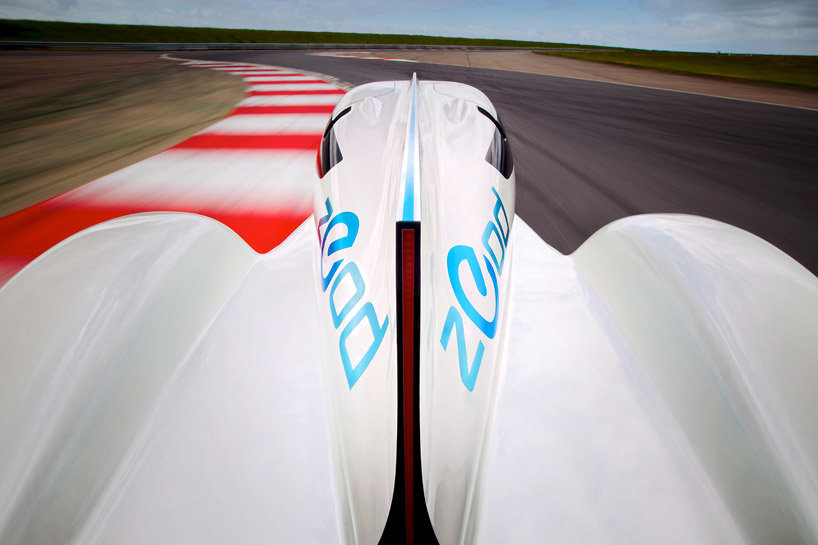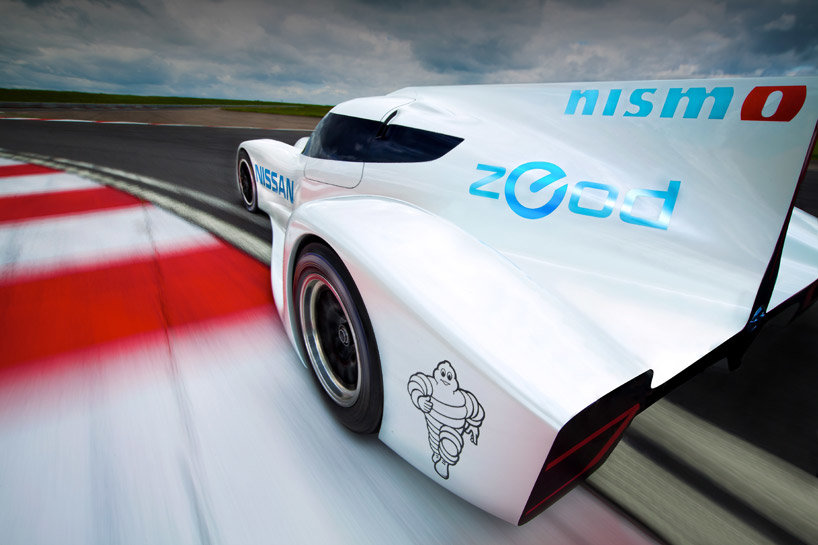 [via designboom]