My girlfriend has been in a coma for the past three years.
Don't feel bad for me. Truthfully, she's not my real girlfriend. She's actually just some hot girl in a coma who shares a hospital room with my extremely sick grandmother.
Anyway, I think about coma girl all the time. What is she like? Would she be into me? What is her name?
Last night, I started to imagine what it would be like if Coma Girl woke up this week. The nurse told me that she's been asleep for like 36 months, and I immediately thought about how much the world has changed in that time. SO MUCH. Like, from 1949-1952 things didn't change that much.
I wasn't there, but that's definitely true.
But from 2010 to now? Everything is different. So much so that she would probably be overwhelmed by the differences. I'm not sure she'd be able to cope. Let's take a look at some of the basic knowledge that you or I consider second nature, but would literally blow Coma Girl's mind if she woke up today.
Amanda Bynes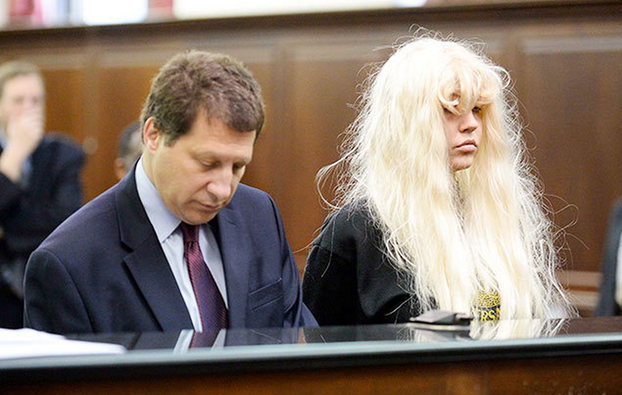 Just 3 short years ago, Bynes looked poised to transition successfully into a post-Nickelodeon career, appearing in the smash film Easy A and being a normal slightly slutty white girl living in Hollywood. Fast forward to 2013, she looks like Phil Spector and is publicly spiraling out of control like Charlie Sheen with a vagina. Ironically enough, coma girl wouldn't understand that reference either.
Hashtags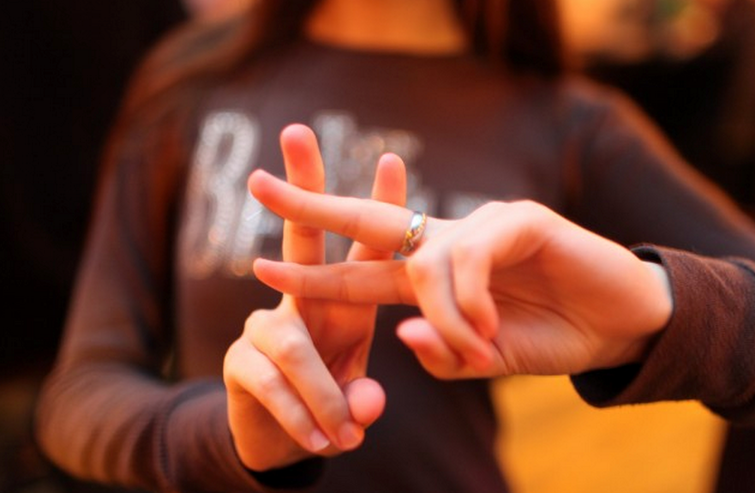 Three years ago, the word "hashtag" meant nothing to 99% of people on this planet. Now it's ubiquitous. Even the actual symbol just meant "numbers" in the greater part of the world.
Now you can't go three seconds without encountering a hashtag on social media, TV, or even a verbal conversation with a complete f**king idiot. She'd be all like "why are people putting a pound sign before Kanye West's name?"
Instagram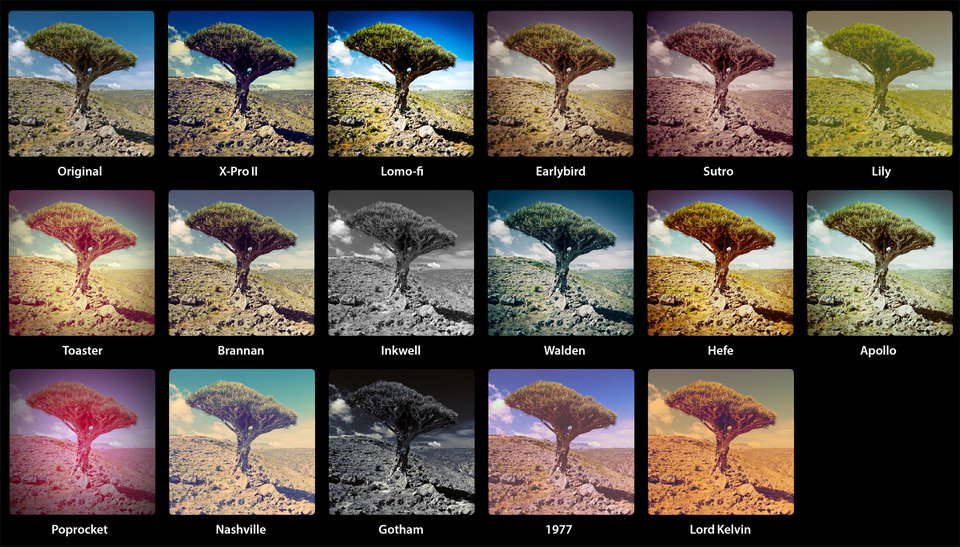 Seeing what everyone single one of her friends did for Memorial Day Weekend in picture form might be too much for Coma Girl to handle. Even I can't handle it most of the time.
I follow this one guy and his girlfriend on Instagram and they literally took photos of the same exact things this weekend in the Hamptons. It was horrible. I did learn he's a better photographer than she is, but it was all too much for me.
Yolo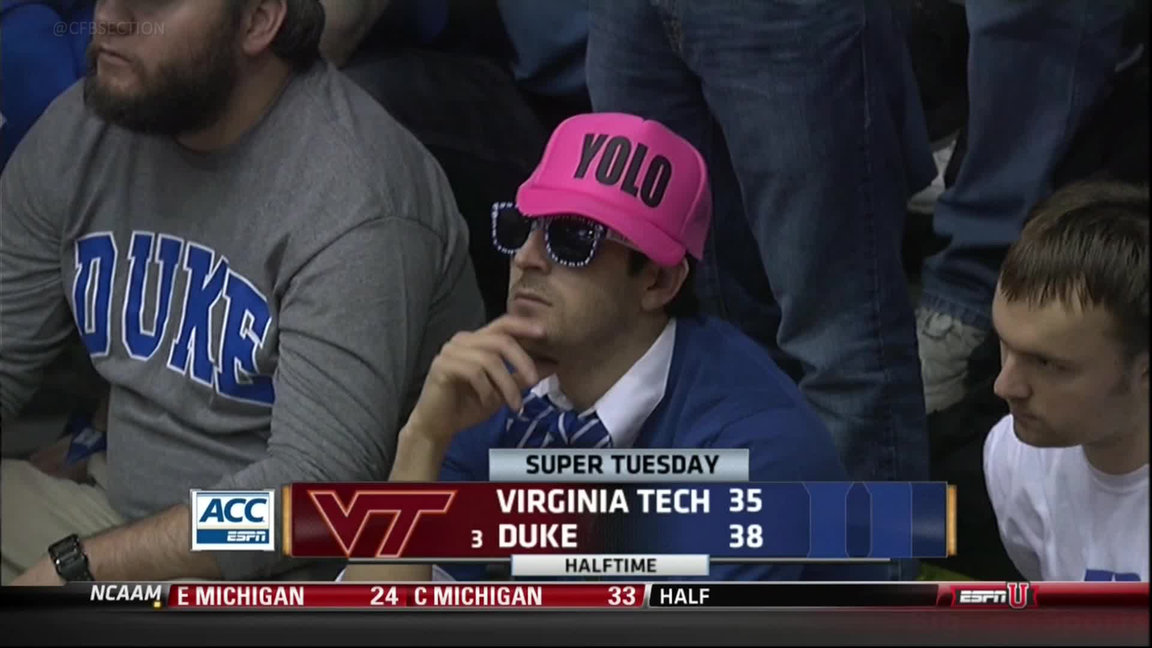 I'm sorry to have to tell her this, but "Yolo" is actually something that people say now so... Basically I would tell her that it means carpe diem for assholes. Zach Efron really bought into this one. I wish that I didn't have to include this on my list, but I know Coma Girl would be confused if I didn't.
Men's Fashion ONLY Does Collaborations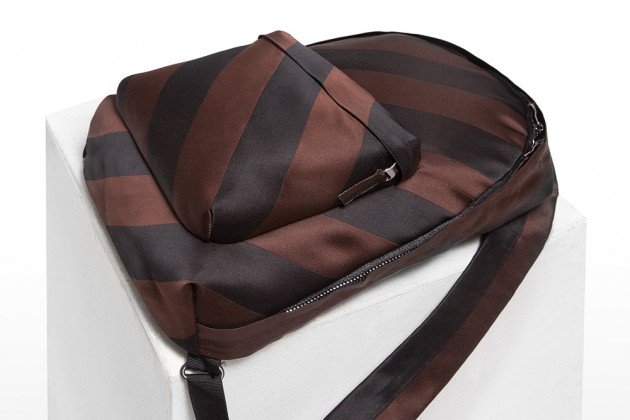 Coma Girl needs to know that men's designers only do collaborations these days. I mean, if she woke up tomorrow and I broke up with my current GF so I could start dating her, she'd probably wonder why the only clothing and accessories I buy are made by two different people.
Take for instance the above pictured bag collab between Eastpak and Raf Simmons. Maybe it gets more press? Maybe no one wants to do all the work? Maybe everyone's an idiot? But whatever the reason, no one company can launch a men's clothing product these days. You've also got the Lil' Wayne x Sneakers collab, and Kanye's fav...the RETNA X SUPRA sneaks.
Dubstep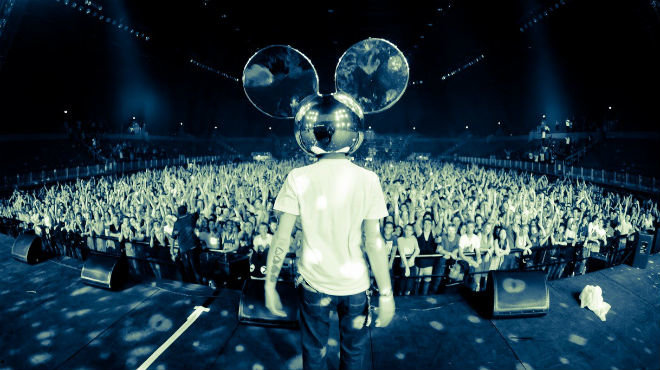 Music is an ever-changing landscape. I get that. But dubstep is a real thing and we all need to face that. Perhaps this horrible, horrible music (which is basically just noises) was slowly gathering momentum as a sorta-undeground thing when she fell into her deep sleep.
But now, I feel like Coma Girl would need to know who Skrillex and Deadmau5 were in order to live a fulfilling existence. Drinking "Molly water" didn't matter three years ago! But now it does. Now, it really does.
So Coma Girl, the way I see it is that you should try and wake up this week and start dating me. I will get you up to speed on all things current in exchange for sexual favors. Fair?