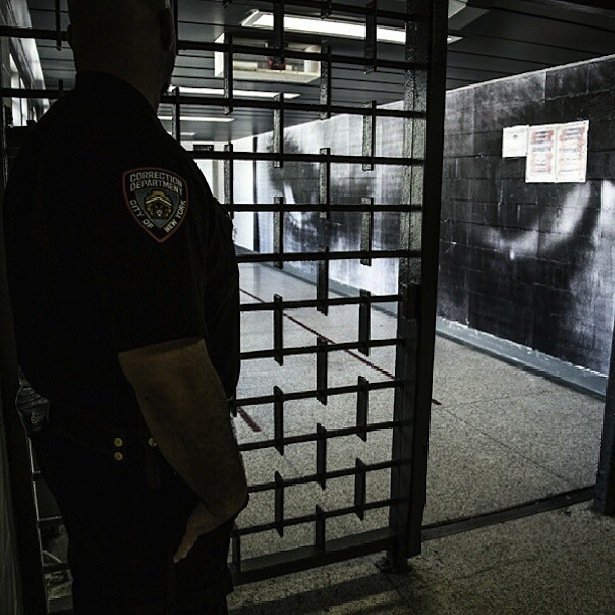 Yo, we're calling it. Sorry Gorey, sorry Serge Gainsbourg, sorry Nicolas Ghesquière. It's over. JR is the coolest French dude in the game. And by "the game", we mean "the world".
The mysterious, globetrotting wheatpaste master performed his opus inside Rikers Island, a state prison located on a barren rock outcropping in the middle of the East River roughly parallel with Harlem.
The eye -- dude loves eyes & faces as touchstones for his work -- that you can see in the massive pastes belongs to an 18 year-old inmate, who is serving his second sentence at Rikers.
The work is meant to convey how in prison, you always have to watch your back. Not sure if it's going to help at all to have JR watching your back in the yard -- but hey, can't hurt, right?
Check out the work below, then look at what JR did to Times Square, right here.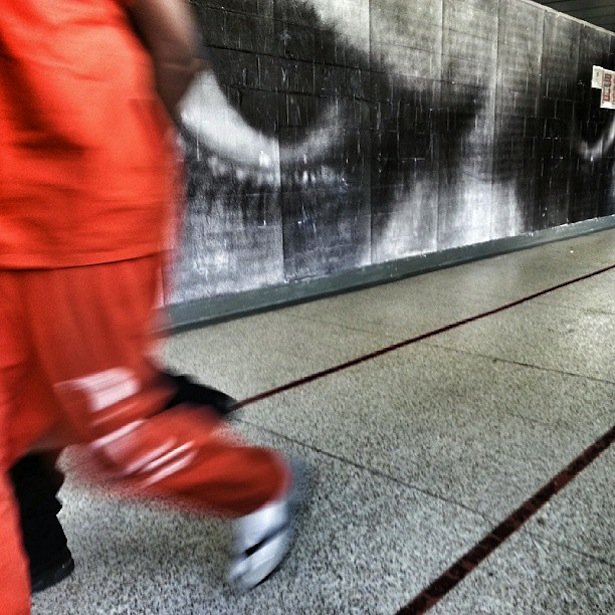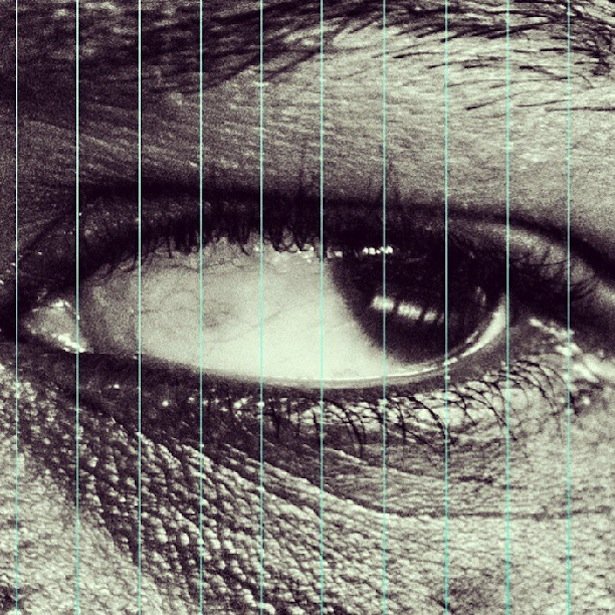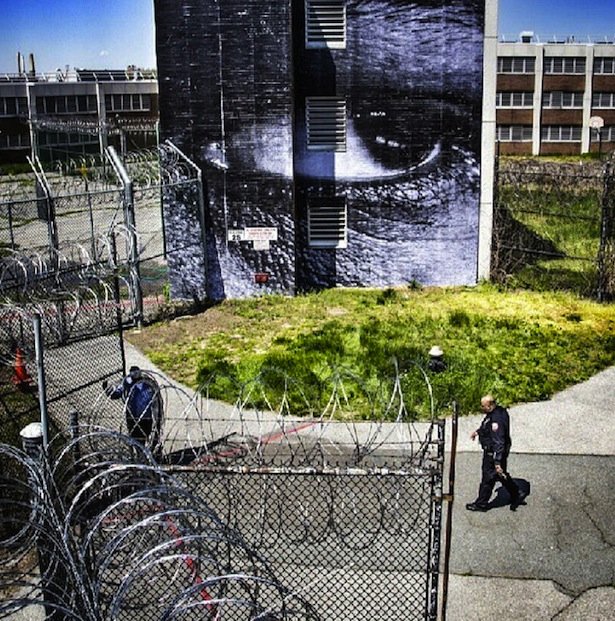 [via Mass Appeal]