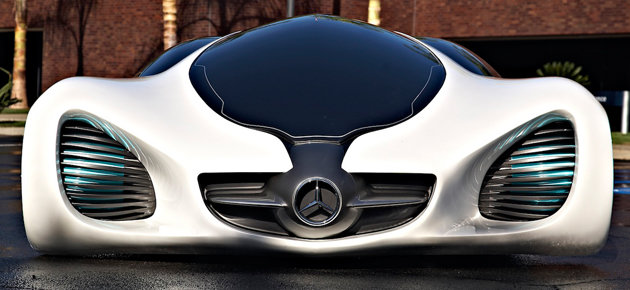 Even though we're in New York City, where rich (usually foreign) people drive impossibly badass cars, there are some supercars that we never expect to see. Like the Lykan (because it costs $3.4 million), or the Mazzanti Evantra (because only five are made each year), or really, even just the Koenigsegg Agera, which despite being a production supercar... who are we kidding? It's never turning up down in Soho.
But then, there are the supercars that no one will ever see. These are the concepts, commissioned by marques to pique interest on the show circuit, or created by unofficial internet citizen fanboys.
Though concepts almost never make it to the street in their initial forms, that's what we love about them -- they represent raw, unadulterated creativity. Especially in the past couple of years, the supercar concept game has really stepped up, and that's certainly cause to celebrate.
Check out the gallery below, and let us know which ones we should add to our list!
WANT MORE ARTICLES LIKE THIS? CLICK HERE.