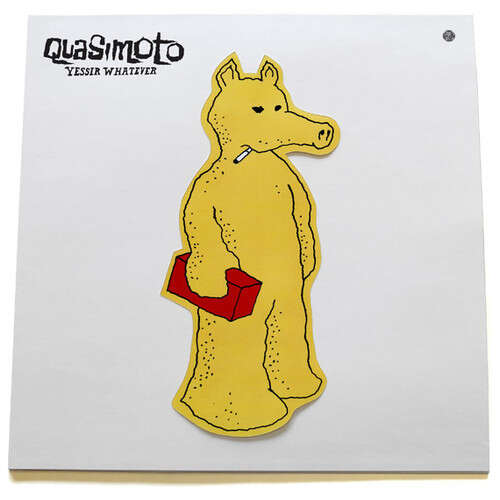 If you don't know who Quasimoto is? I'll first let you know who he IS NOT; he is not the deformed, large-hearted French dude from Victor Hugo's 1831 novel The Hunchback of Notre Dame. That's Quasimodo, with a "D". Idiot.
No, this Quasimoto (with a "T") is the rap alter-ego of Los Angeles producer Madlib, and he's back with new music from his forthcoming Yessir Whatever project.
Stream the signature Madlib piano-and-808 track below and pre-order Yessir Whatever, which drops June 18th via Stones Throw Records, here.
WANT MORE ARTICLES LIKE THIS? CLICK HERE.