By the third installation, the only reason I was still watching the X-Men franchise was Wolverine. Sure, Hugh Jackman kills the role, and has been doing so for the better part of the decade, but it's the narrative of loneliness that intrigues me.

The Wolverine, the upcoming, Jackman-starring origin story, is going to tell that loneliness story. And it looks... ill.
Here's what we know:
Wolverine is immortal, or close to it (we kind of already knew this, but now it's spoken)
"When he's most vulnerable, he's most dangerous" is the tag line. So there's that.
Wolverine saved an Asian businessman's life.
Reddish/brown bangs!
Logan might've been turned mortal to reverse his curse.
Check out the just-dropped trailer above, and hit the film's Facebook for more. It releases July 26th.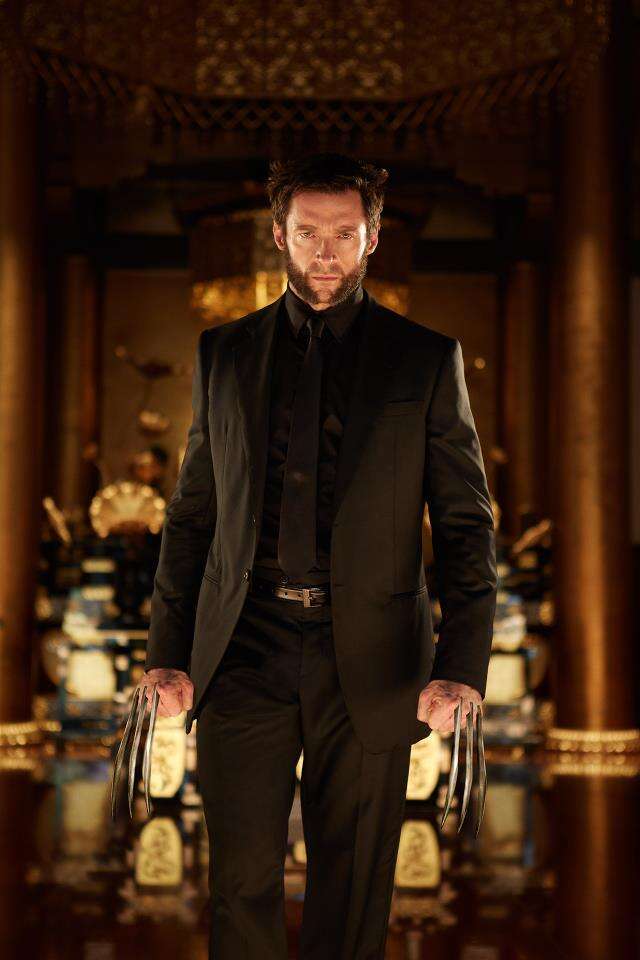 WANT MORE ARTICLES LIKE THIS? CLICK HERE.