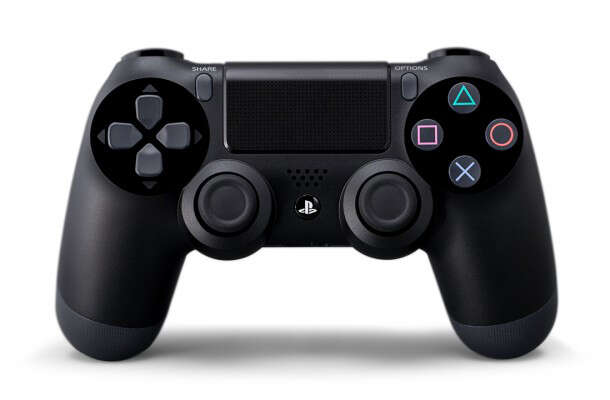 After the PlayStation 3 release in 2006, we all thought to ourselves, how can it get any better than this? With graphics this sharp, and games so advanced, we thought Sony had hit its ceiling. We were wrong. Information about the upcoming PlayStation 4 has arrived.
While there are no official pictures of what the PlayStation 4 console will look like, But what we do have are some specs and info for you, plus the above image of the fourth-generation controller. Start with that: the controller will feature a touchpad, enhanced rumble, and a headphone jack.
A big bummer is that older Playstation 1,2 and 3 games will reportedly NOT be compatible with the 4. There might be a way around it, but Sony hasn't mentioned anything as of yet. On the upside, they've changed the entire platform to facilitate easier development, and loaded it with supposedly hardware that will rival top PC graphics and gameplay. There's a built-in 8-gig hard drive, BluRay drive, WiFi/ethernet, and multiple Bluetooth ports.
The games being developed for the new console include Killzone, Shadowfall, DriveClub, inFamous and Diablo III.
Do you plan on grabbing the PlayStation 4? Stay tuned for more information as we get it.