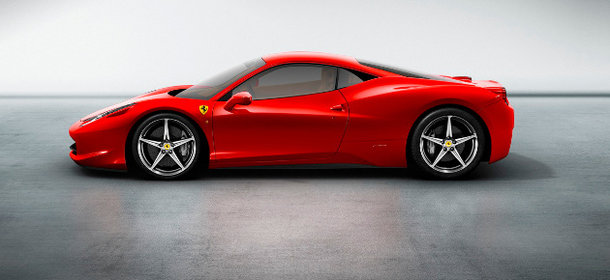 For your immediate approval: 15 cars that your dream car fantasizes about having car sex with.
In some bizarre future existence where I actually earn a reasonable amount of money, I might be able to get my hands on my dream car (a 1967 Corvette Stingray hardtop in gloss black), but the future will have to be significantly more fictitious for me to afford any of the incredible machines listed in this vehicular edition of The Run Down.
From muscular British cruisers, to short-wheelbase Italian roadsters, to one-off Chinese editions of already rare supercars, each of these automobiles represents the pinnacle of engineering and design. They are as beautiful as they are unattainable; hand-built creatures that would be equally at home in Need for Speed as they would be in Bruce Wayne's garage.
These are the cars that I -- and, probably, you -- will never be able to buy. These are the world's most excessive supercars.
Which is your favorite? Sound off in the comments below!